Work with Field Day
Sharing research outside the university is crucial. It takes a lot of effort but it still doesn't reach enough people. We bring your research to huge audiences with games, virtual reality experiences and citizen science apps.
Learn how we work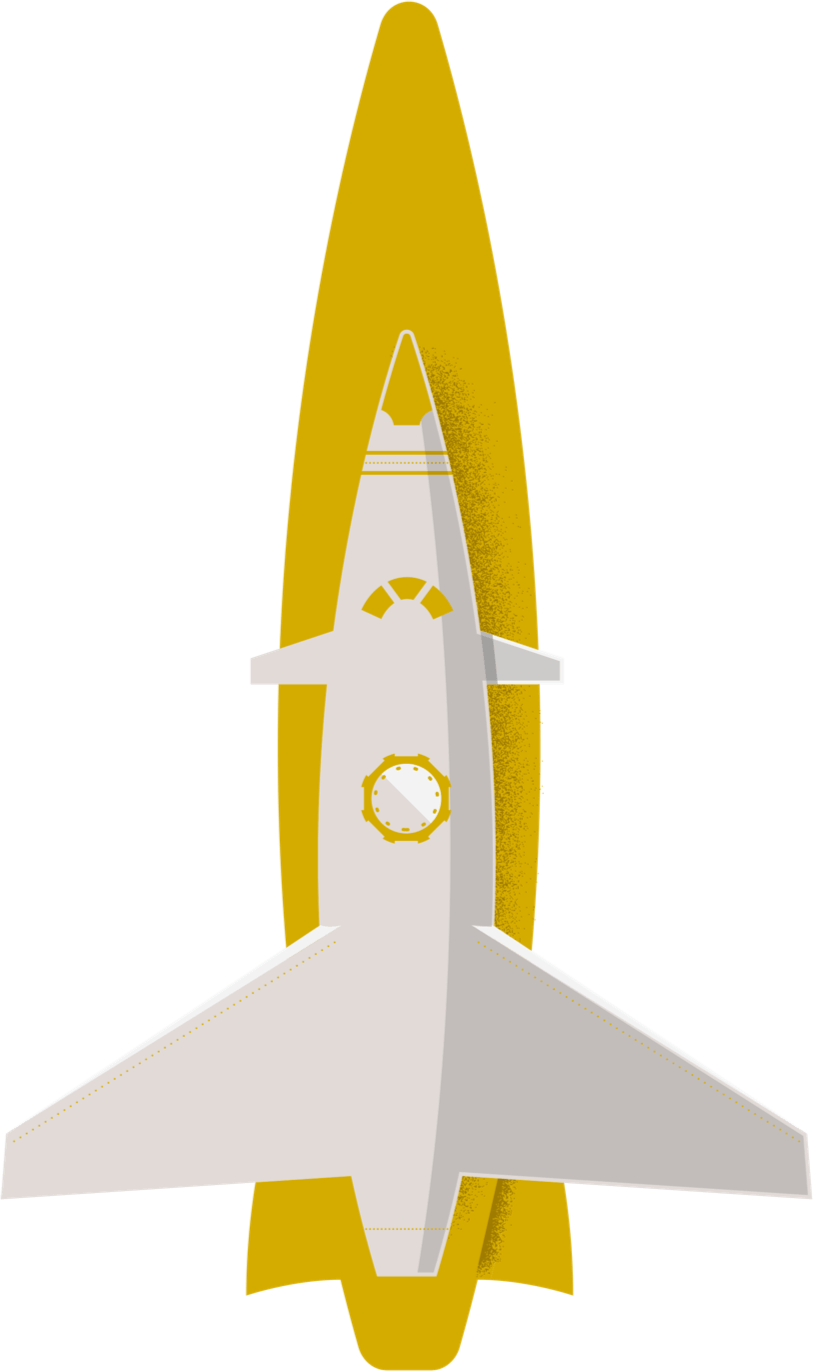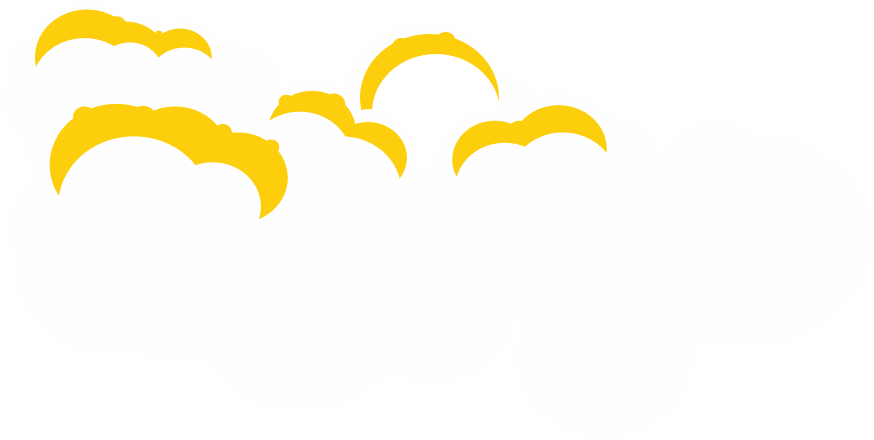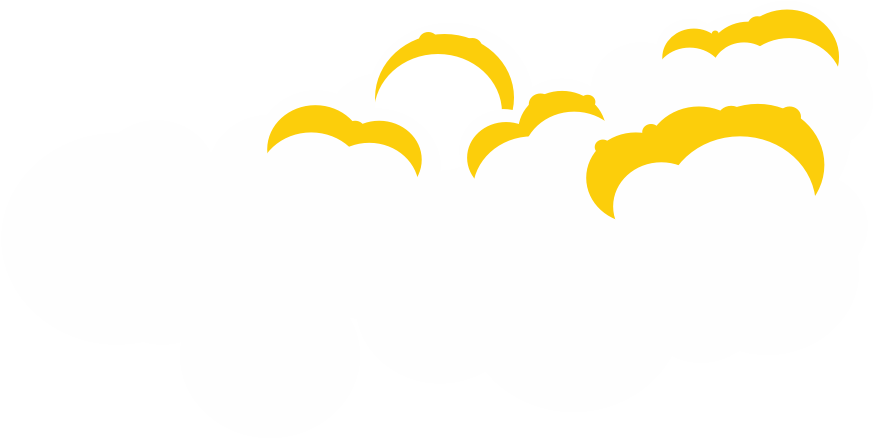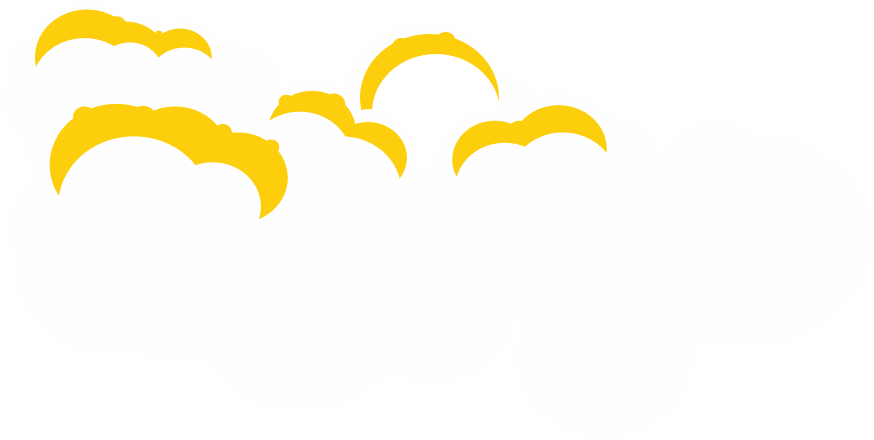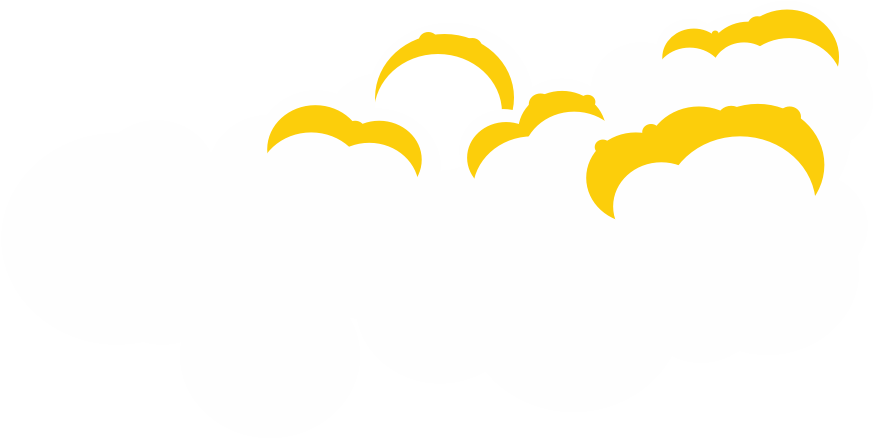 Let's talk
It starts with a conversation
We start every project the same way. A conversation. While we have specific processes, each project is unique. We want to hear your ideas! Send us an email and we'll meet over coffee. Blast Off
Project Kick-Off to Final Product
You'll join us for a 1-2 day kick-off event where we come together as a team for the first time. We include three key teams at each phase of the design: our design and research team, audience representatives and you, the subject expert. You will join us frequently during production. We can conduct all the design, testing and evaluation with you either in person or remotely.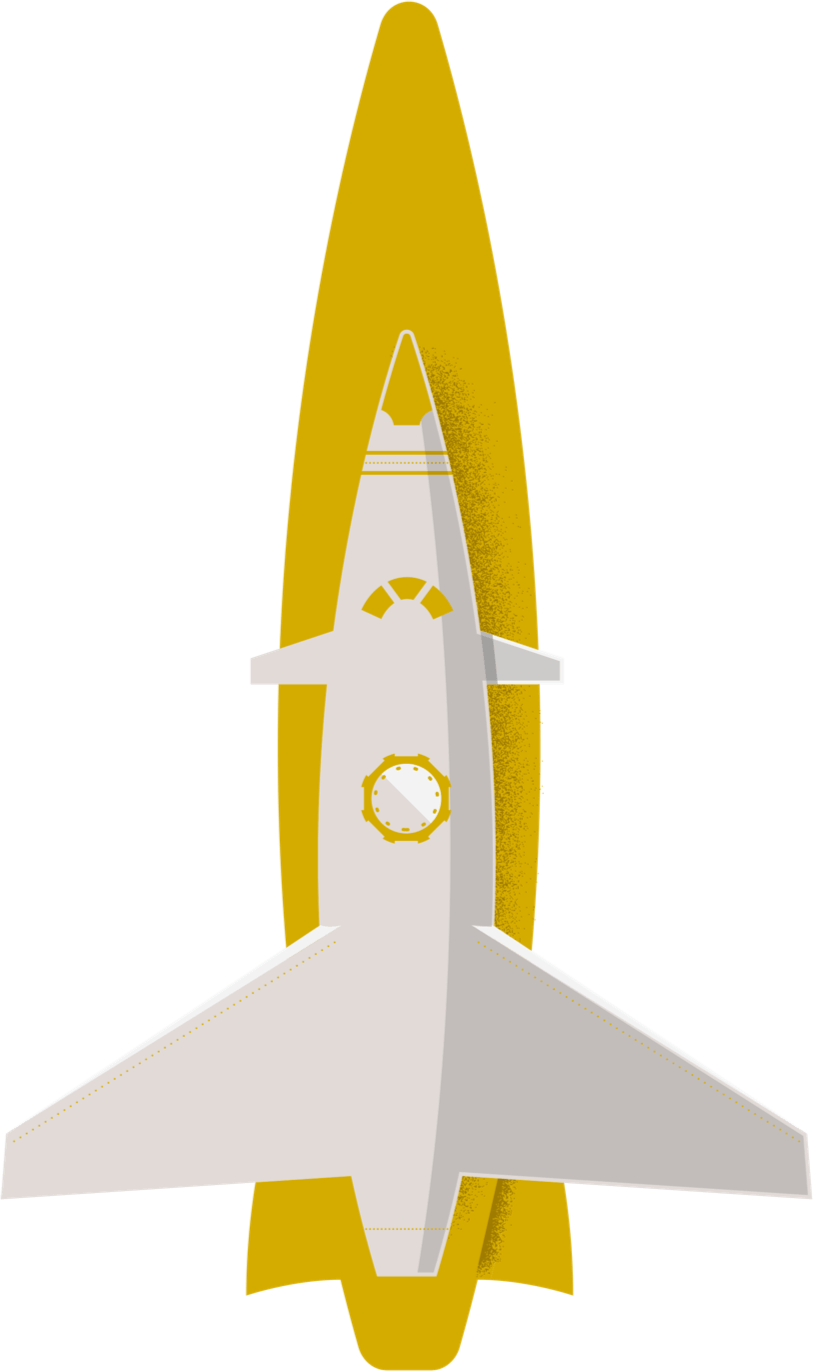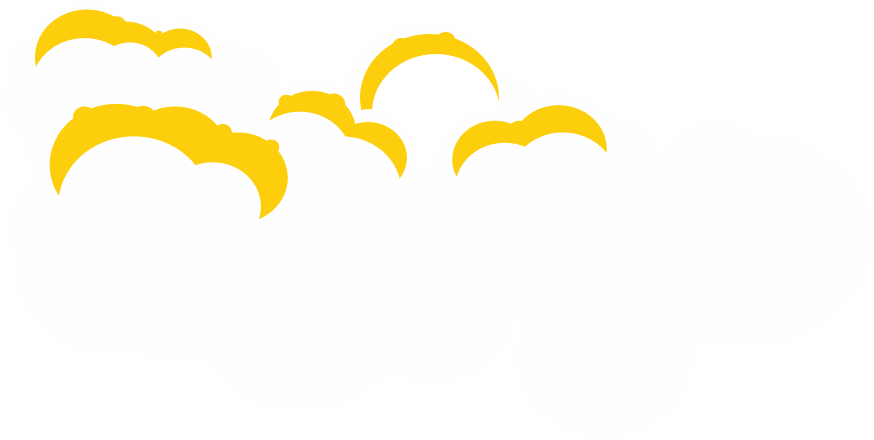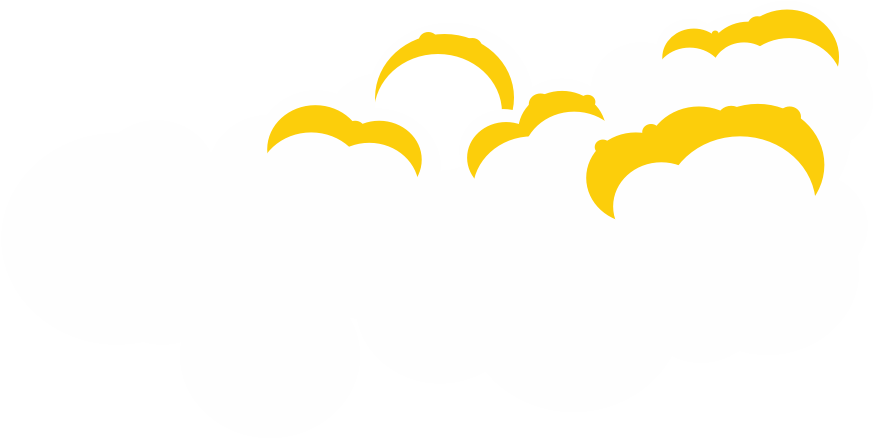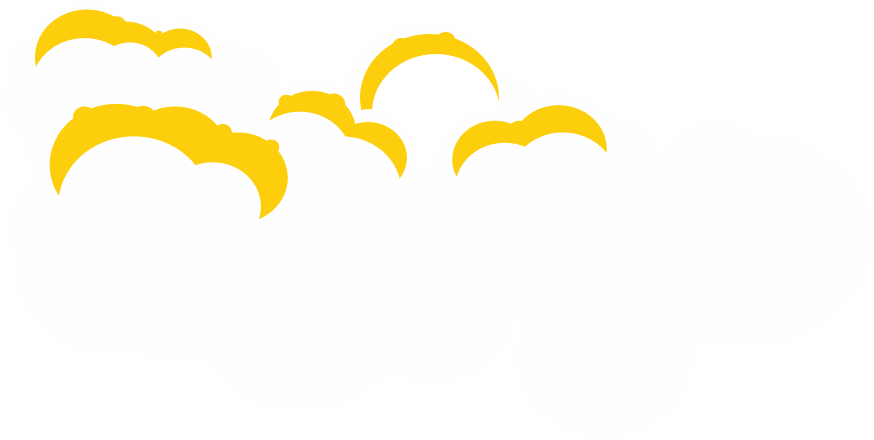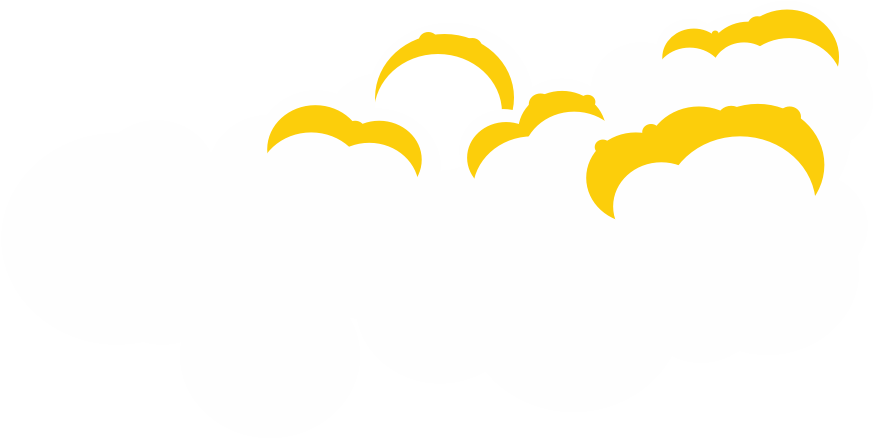 Distribution
We get hundreds of thousands of plays
First, we give our games and apps for free to the public, removing the cost barrier for play. Second, we don't require logins for players, which allows schools to use our games. Third, we network with public schools, public television, media outlets and large online distributors. See live data from the Yard Games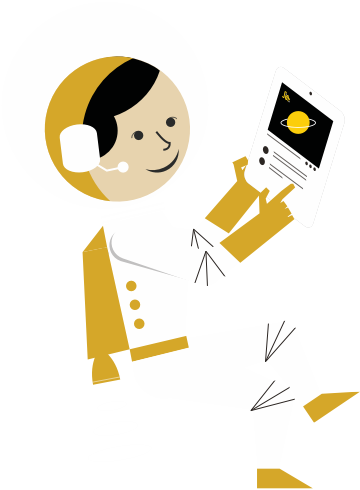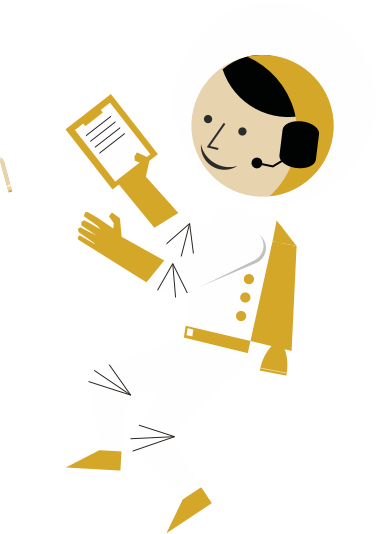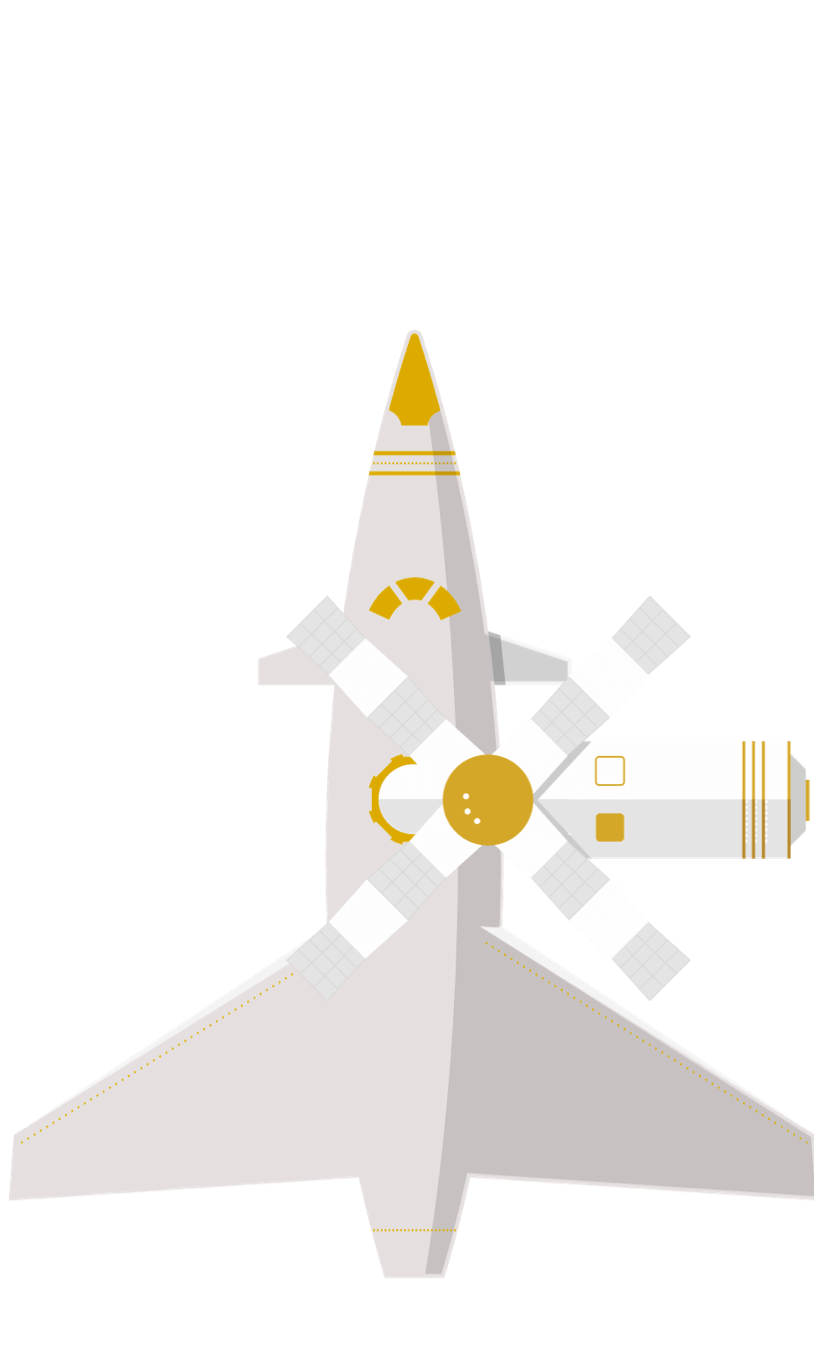 Evaluation
Learning from Big Data
We provide real-time analytics so you can see who, how long and when people play your game or app. We also use these games as instruments to measure and understand learning for our own research. If the project budget allows, we will use this data as part of a larger research and evaluation protocol to understand what and how our audience is learning. This analysis leads to design revisions, academic publications and research grant proposals.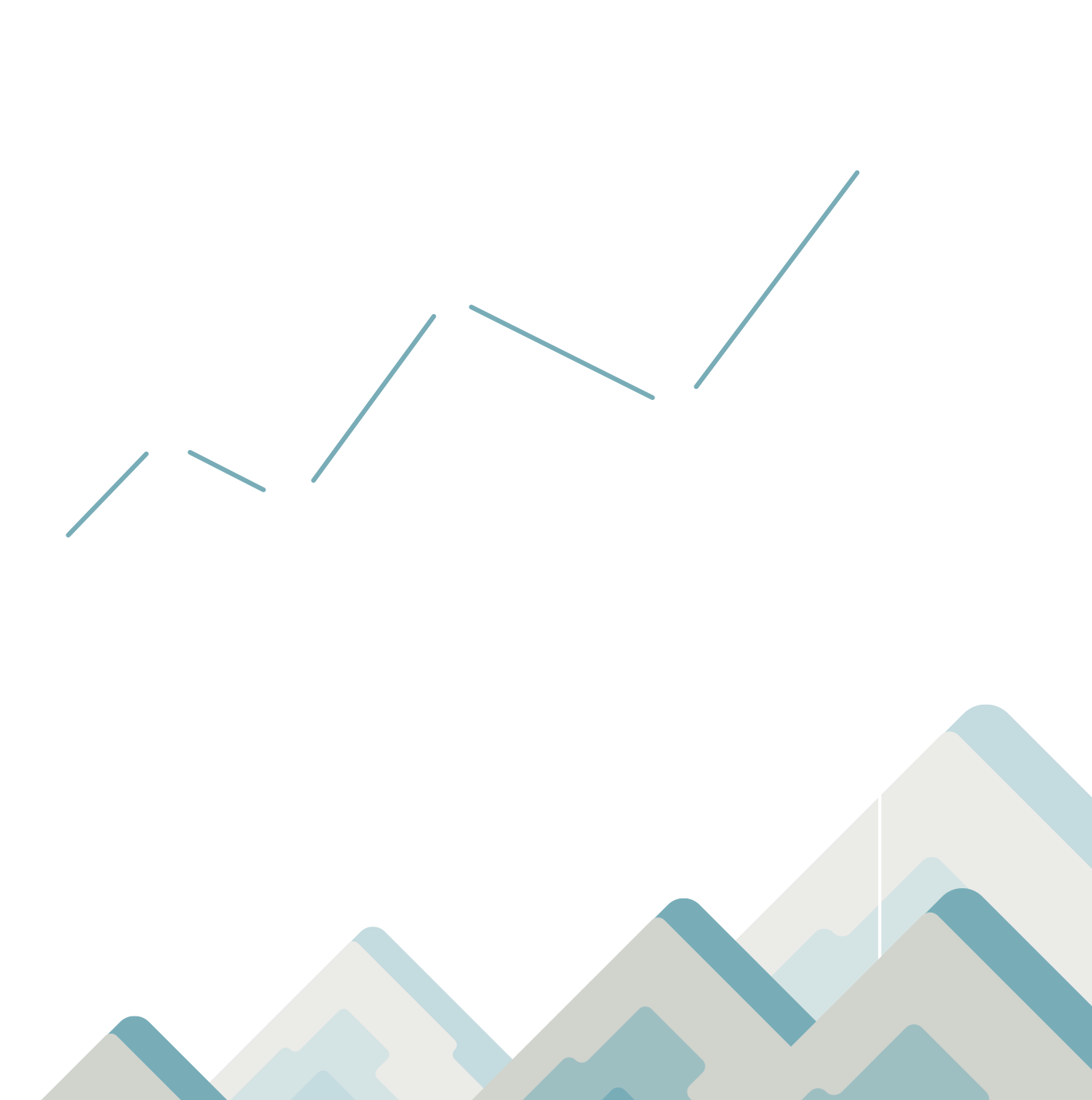 We are a Research Lab
Field Day is an education media research lab within the Wisconsin Center for Education Research at the University of Wisconsin - Madison. Our work lies at the intersection of interactive media and theories of situated and sociocultural learning. In that pursuit, we create new technologies such as augmented and virtual reality, video games, coding platforms and mobile apps that act as research platforms to understand how people learn.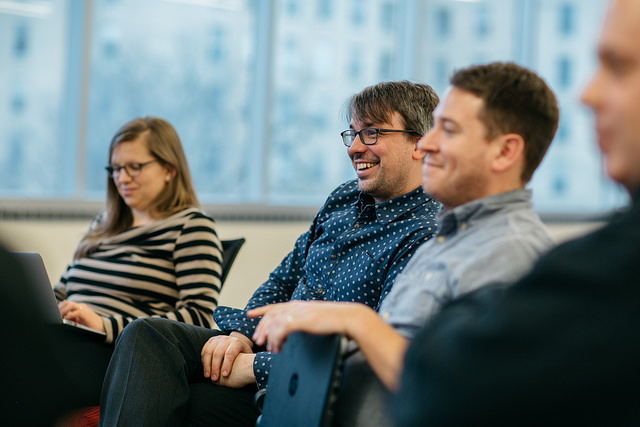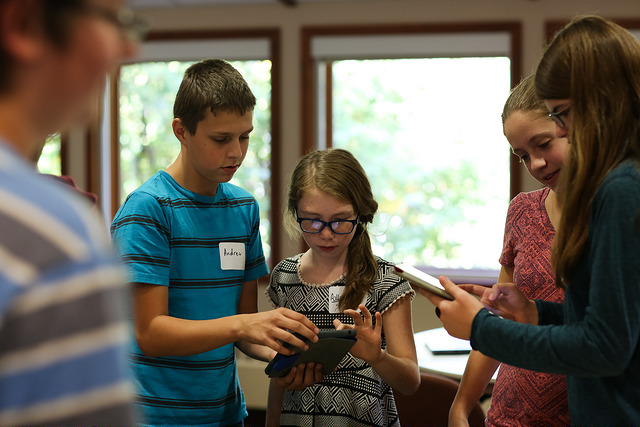 What can we build together?
Learning Games
Digital Field Guides
VR & AR experiences
Citizen Science Apps
Museum apps
Teacher Fellowships

What Does a Game Cost?
Our games vary widely in cost. They can take anywhere from a few months to several years to produce. Many labs don't have this kind of funding, but we have a plan. We partner with you to write the grants that will pay for the project. We start by looking for seed funds available through your organization to develop a game concept. Next we use this concept, complete with sample art and clearly articulated goals, to write public engagement and outreach grants or to write the Broader Impacts or Public Outreach section of your research grant.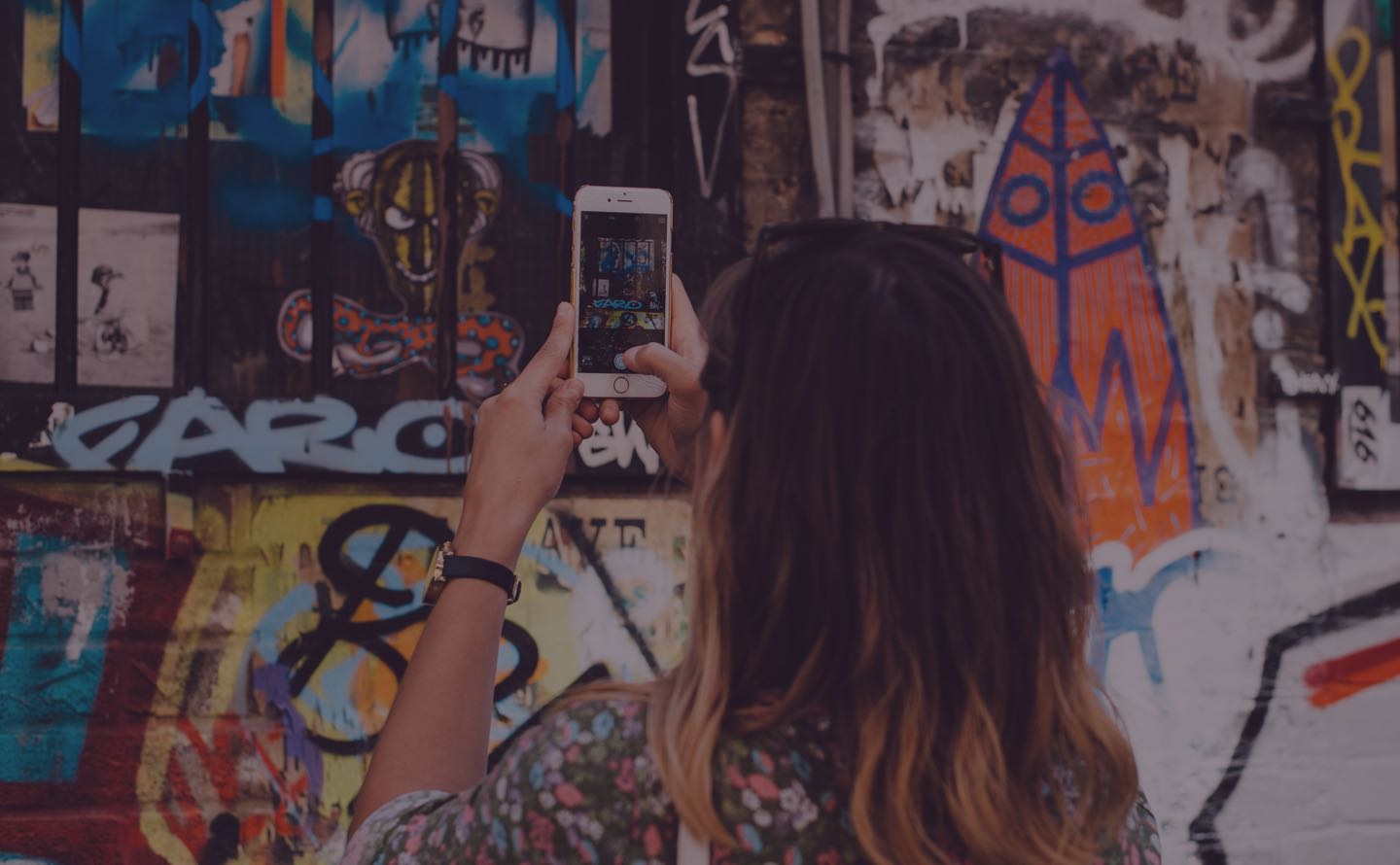 What we Make
We make learning games that bring contemporary research to the public.
All our games are free and available online.
Welcome to Lakeland

Jo Wilder

Forever Mine

The Yard

Atom Touch

Crystal Cave

The N Game
ARIS

Discover IceCube
ARIS
Create mobile games, tours and interactive stories with ARIS games. Players experience a hybrid world of virtual characters and media in physical space. Anyone who can read can play and design these games. Used in classrooms or informally. IOS device required.
Make a game with ARIS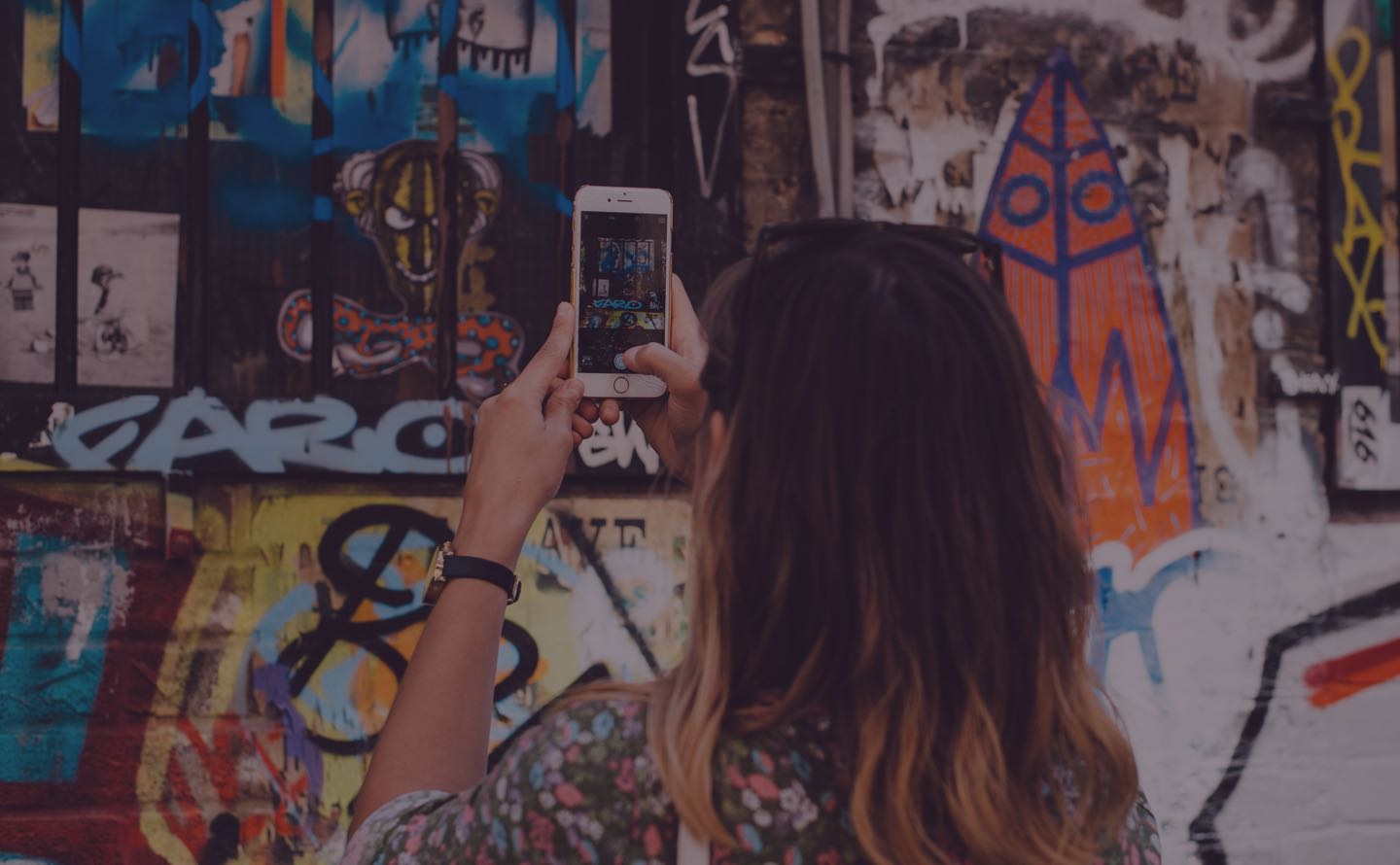 IceCube
The IceCube Virtual Reality experience puts you in the role of an astrophysicist. You will journey deep into space to track down the source of a neutrino detected by the IceCube observatory in Antarctica. Players learn about the IceCube observatory at the South Pole and the neutrinos they detect. Play at the Wisconsin Institute for Discovery in Madison, WI or download for your own VR device.
Learn about Discover IceCube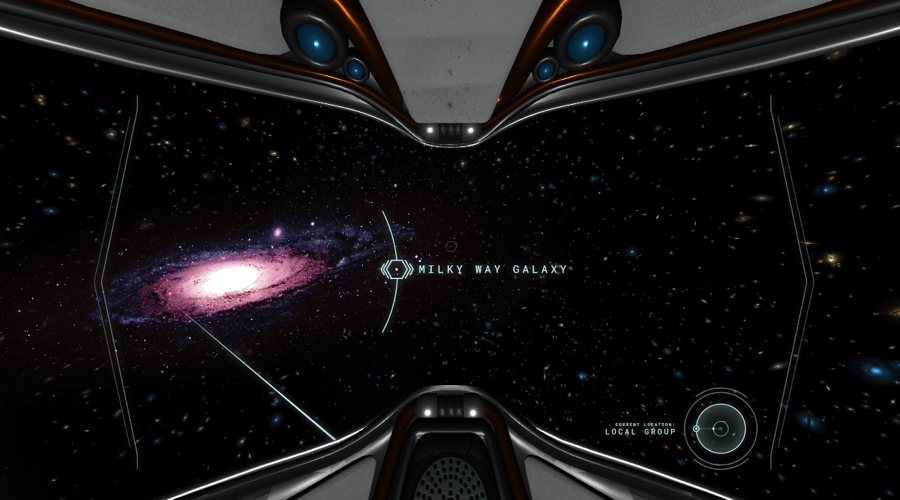 Siftr
Siftr
Use Siftr to make fieldwork activities easy. Teachers take 5 minutes to create a Siftr and students use mobile devices to collect data and observations outside of the classroom. Siftr helps you focus students, organizes their data and creates automatic visualizations to facilitate discussions in classrooms or online.
Get Siftr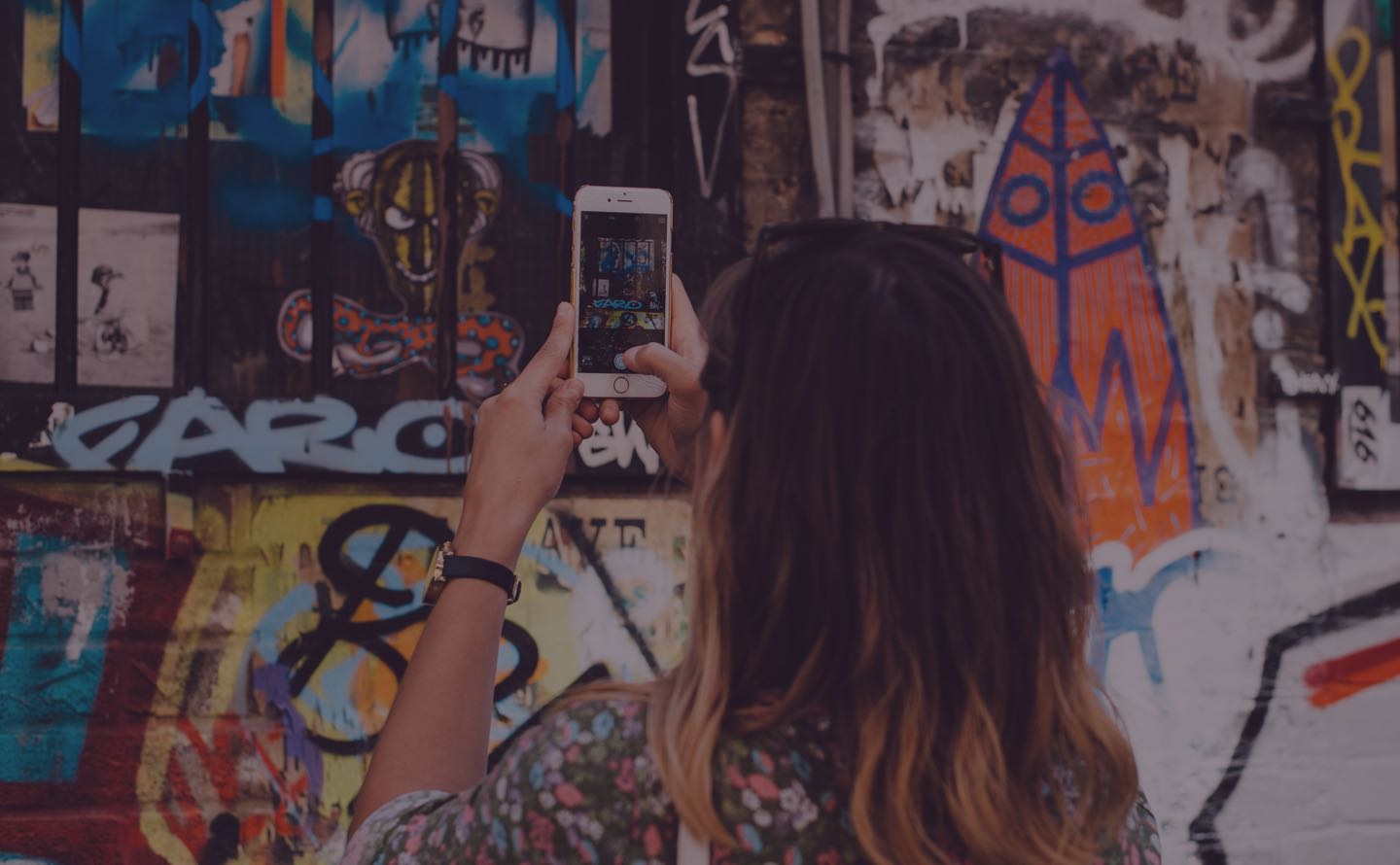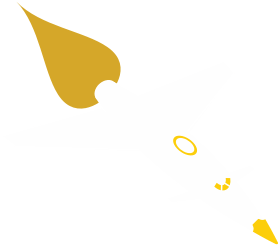 Work with Us
We work with scientists, researchers, teachers, artists, story tellers, and all-around rad people to make things together to impact our communities.