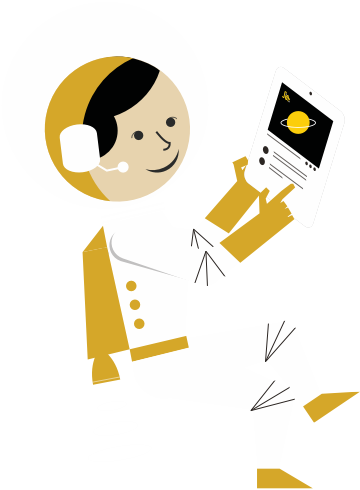 We are Field Day
What if kids had the same curiosity and sense of discovery that drives the best researchers at universities? We foster that wonder by creating learning games, virtual reality experiences and citizen science apps. Teachers and subject experts work with us to design fun ways to connect people to research. Our mission is to explain big ideas in playful ways, bridging the gap between the university and the public.
Get involved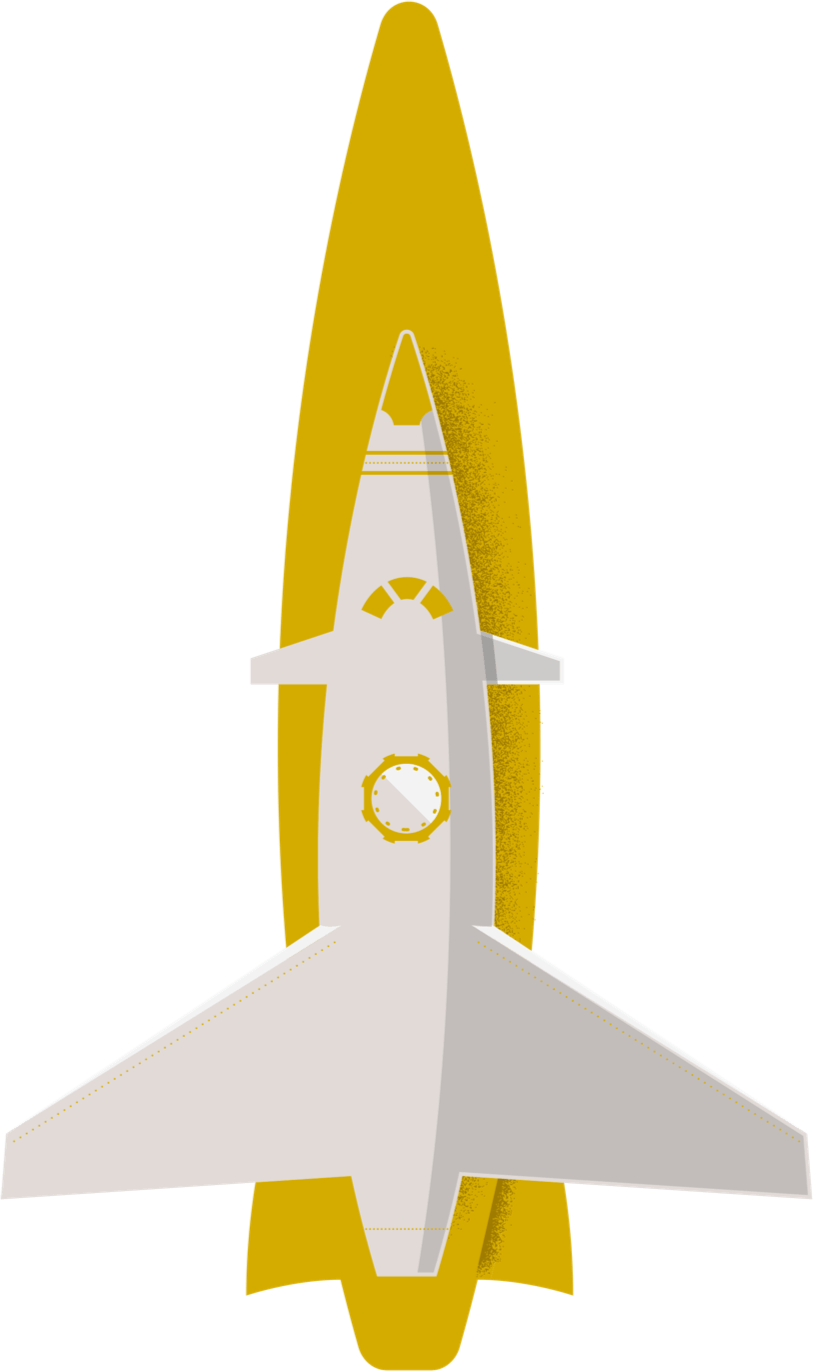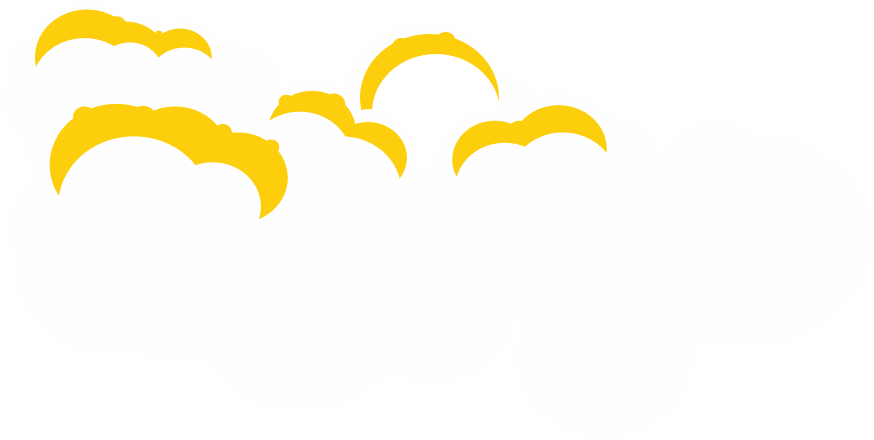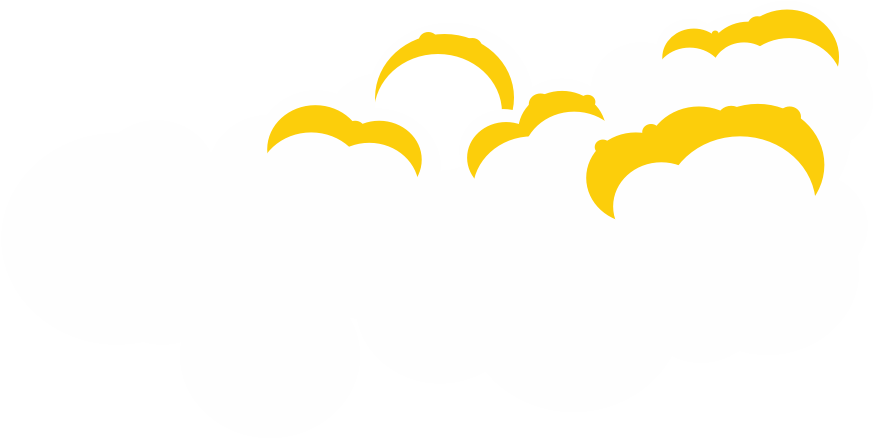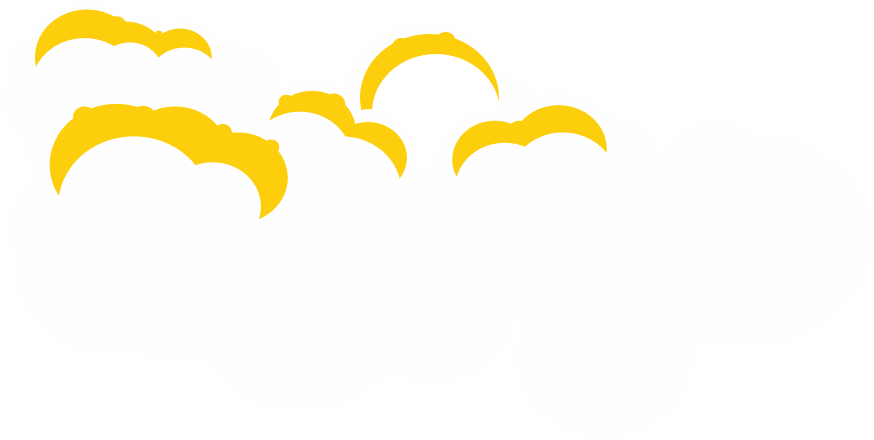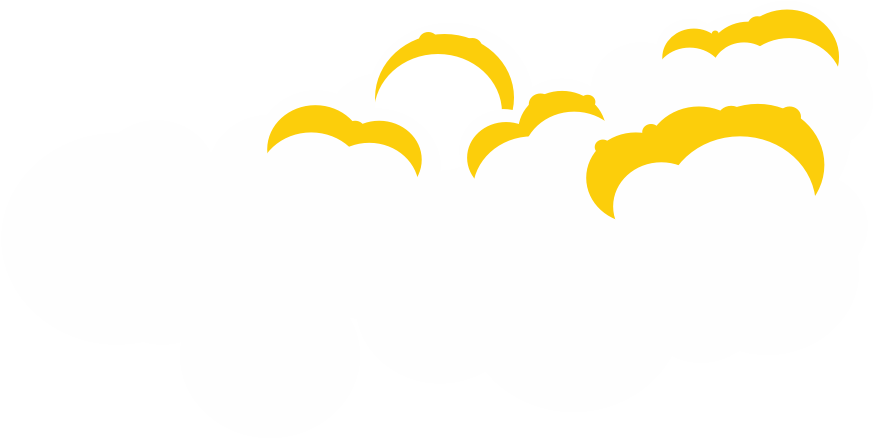 Teach with apps & games
Are you a teacher looking to use games & apps? Take an online course or join a fellowship for Professional Development.
Get started
Work with us
Are you from a research lab looking to design public outreach with games, a virtual reality experience, or a citizen science app?
Work with Us
What we Make
We make learning games, virtual reality experiences and citizen science apps.
All our games, apps and courses are free and available online.
Welcome to Lakeland

Jo Wilder

Forever Mine

The Yard

Atom Touch

Crystal Cave

The N Game
ARIS

Discover IceCube
ARIS
Create mobile games, tours and interactive stories with ARIS games. Players experience a hybrid world of virtual characters and media in physical space. Anyone who can read can play and design these games. Used in classrooms or informally. IOS device required.
Make a game with ARIS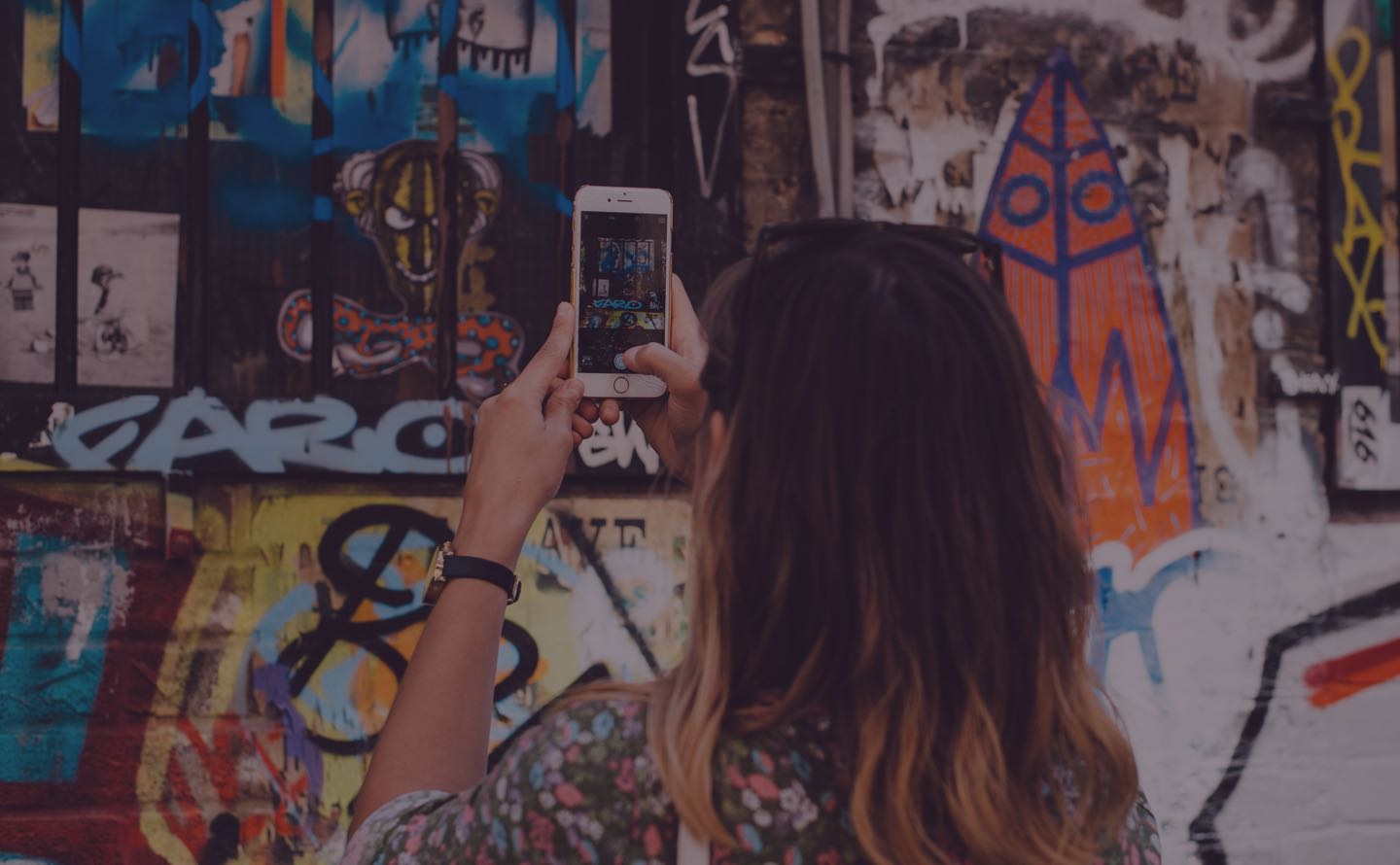 IceCube
The IceCube Virtual Reality experience puts you in the role of an astrophysicist. You will journey deep into space to track down the source of a neutrino detected by the IceCube observatory in Antarctica. Players learn about the IceCube observatory at the South Pole and the neutrinos they detect. Play at the Wisconsin Institute for Discovery in Madison, WI or download for your own VR device.
Learn about Discover IceCube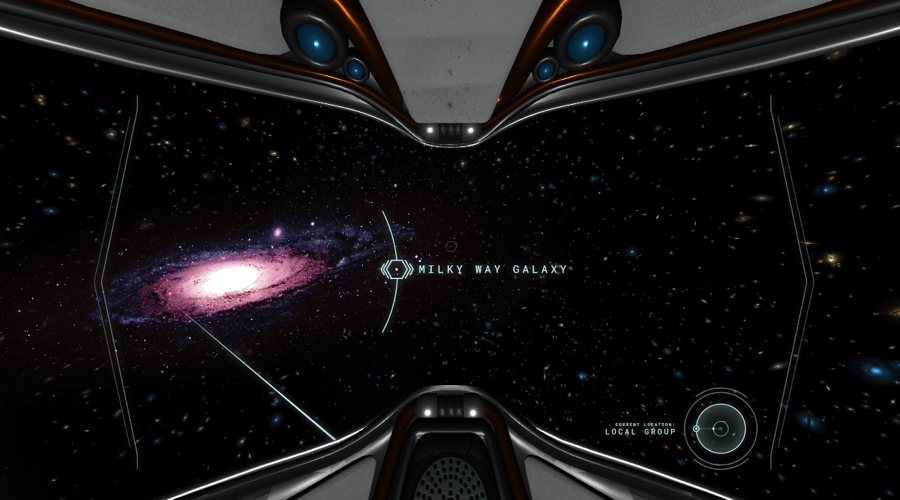 Siftr
Siftr
Use Siftr to make fieldwork activities easy. Teachers take 5 minutes to create a Siftr and students use mobile devices to collect data and observations outside of the classroom. Siftr helps you focus students, organizes their data and creates automatic visualizations to facilitate discussions in classrooms or online.
Get Siftr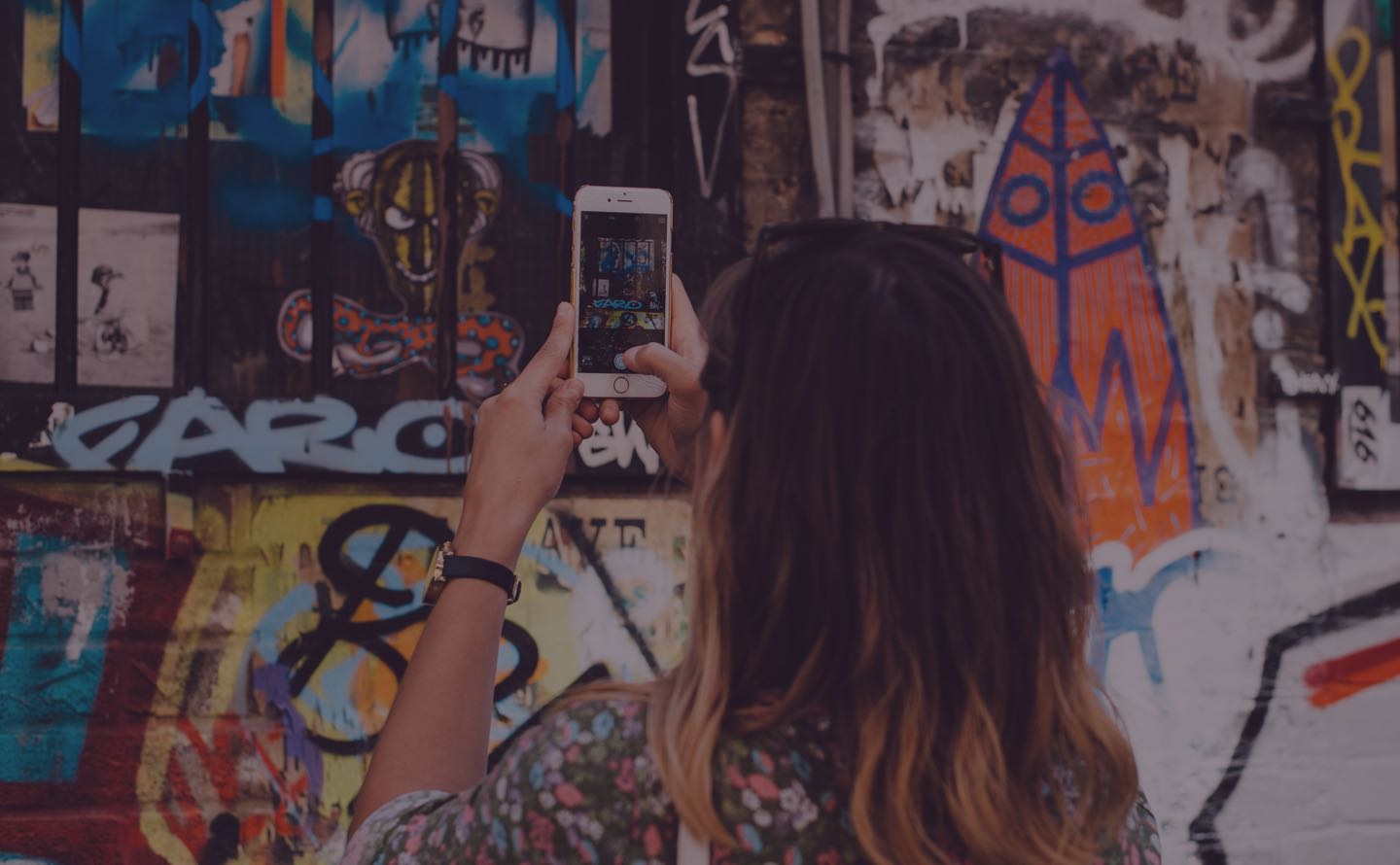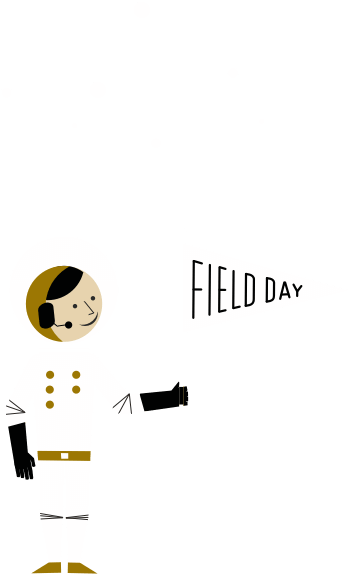 Stay in Touch
We are constantly making new things, and improving what we've already made. Want to stay ahead of the curve? Join us!
Stay in Touch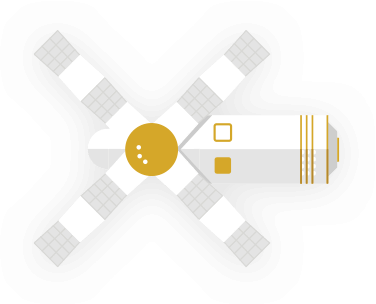 Who we work with
We literally work with the most interesting people in the world.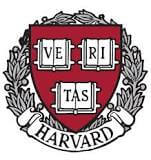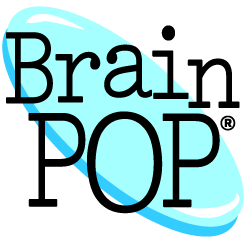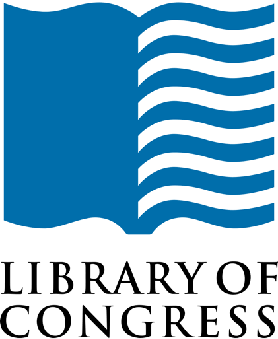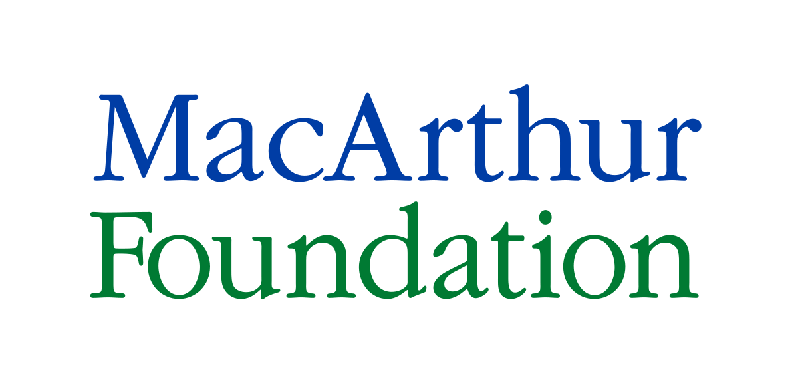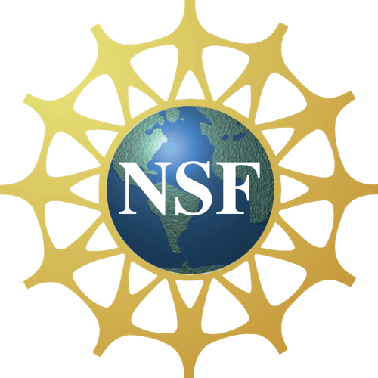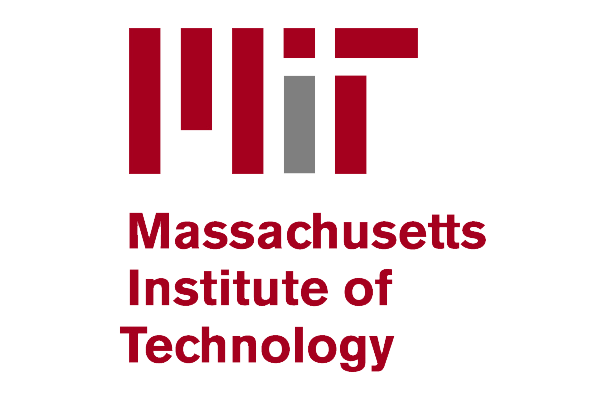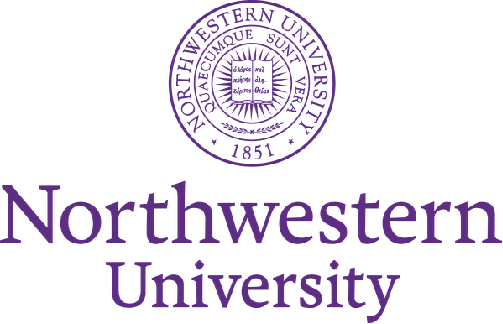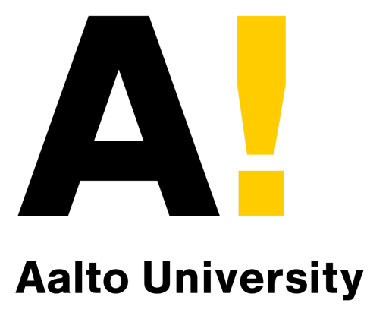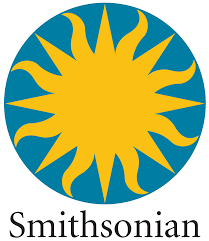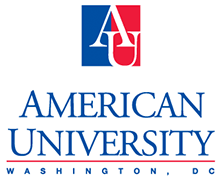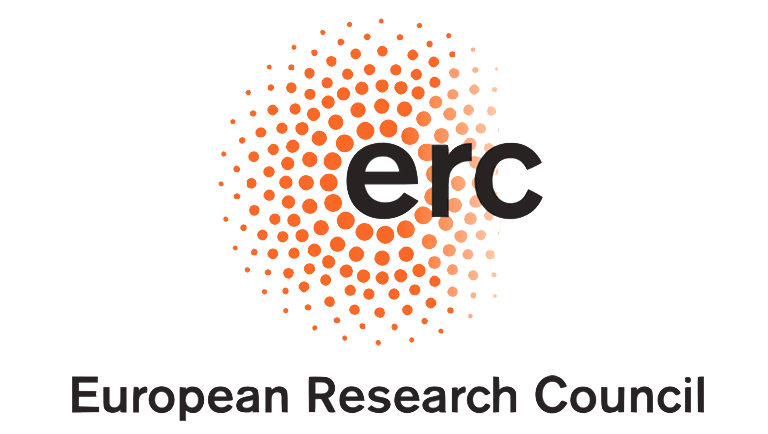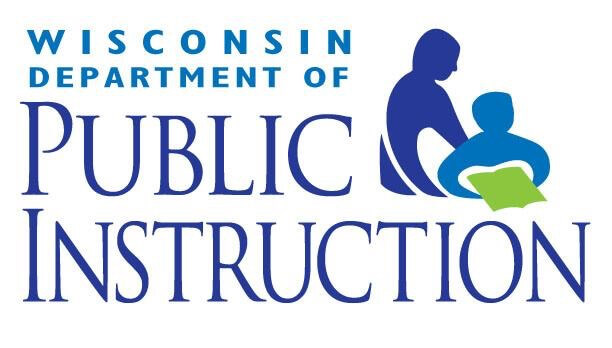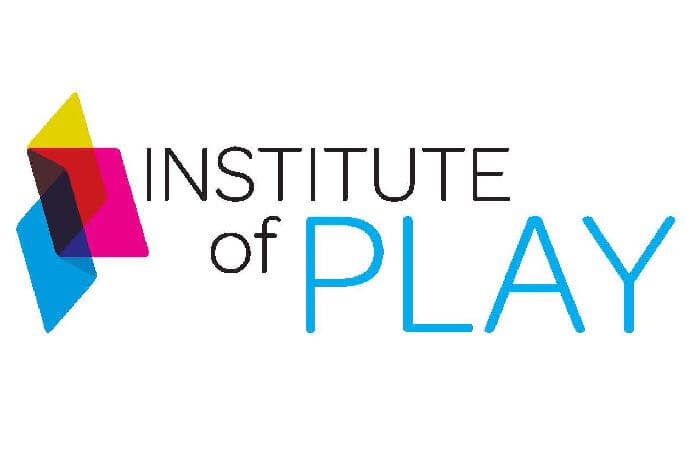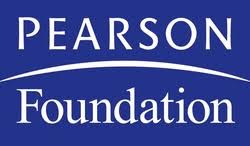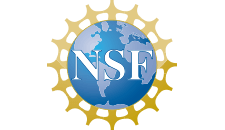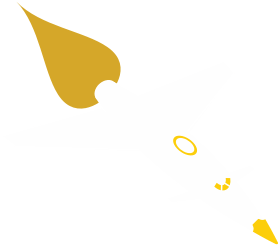 Work with Us
We work with scientists, researchers, teachers, artists, story tellers, and all-around rad people to make things together to impact our communities.
from the blog
Anne Lynn Gillian Daniels and Dane Morgan from MRSEC turn a Science Lab into a Game called AtomTouch
AtomTouch allows learners to explore principles of thermodynamics and molecular dynamics in an tactile, exploratory way. The game was developed to help students understand the structures and attributes of particles at the molecular level.
Read story
Seth McGee's Prairie Plant Companion app increases speed and accuracy for plant identification in the field
When Seth's students use this app they start becoming real botanists! The students are significantly more efficient and accurate in the plant identification with this Prairie Plant Companion. We leverage human skills at visual pattern recognition, and computing's ability to sort and filter to create a new approach to teaching students. exploratory way.
Read story
Folklorist Ruth Olson creates new kind of app to help students discover local culture
Professor Ruth Olson noted that students new to anthropological research often consider "culture" to be what "others" have. With this app, Olson helps students to "see themselves as cultural beings" creating digital maps of their very own folkloric elements here at the UW.
Read story
Julie Sykes teaches French with post-apocalyptic augmented reality app
Julie Sykes, from University of Oregon used our ARIS tool to make this post-apocalyptic game. EcoPod is mobile game that teaches students to speak French. Julie's team relies on good storytelling to keep this "choose your own adventure" game interactive and thought provoking.
Read story